Legacy Lawyers Elder Law and Estate Planning Blog
We are often too busy living our lives to set aside time to think about the future and what will happen to our property and assets after we are gone. What if you need a nursing home one day? How will you pay for it? By following our estate planning and elder law attorney's blog, you can get informed and be prepared to take steps now to protect your future, no matter what it may bring.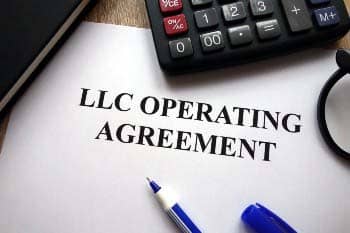 How Forming an LLC Can Provide Important Asset Protection Keeping your nest egg safe should always be a top priority, but...
read more
Get Help Now
Contact us today to schedule your free 15-minute consultation. You will speak with a qualified professional to discuss your needs and find out how we can help. Fill out the form on this page, and we will get back to you shortly. If you have questions for our staff, feel free to call us at (910) 452-3577.